[xyz-ips snippet="Webinar-Heading"]
CHECK YOUR EMAIL FOR THE FREE BOOK
Discover the Step-By-Step System That Teaches You How to Flip Properties and Make
YOUR FIRST $10,000
In the Next 30 Days Without Using Your Own Money or Credit!
THE NEXT WEBCLASS STARTS AT 8 PM
[xyz-ips snippet="Webinar-Button"]

This System is More Than a How-To Guide on Wholesaling, We Teach You
What Wholesaling is and How to Do This Strategy in Your Market

How to Consistently Find Good Wholesale Deals

Our Top 3 Lead Acquistion Sources

How to Use Real Estate Online Auctions to Wholesale, Flip and Rent for Profit

How to Determine The Best Exit Strategy For Your Business

How to Get Your Deals Funded

And Much More...
[xyz-ips snippet="Webinar-Button"]
Why NOW Is The Time To Flip Houses

"Profits per flip rose to
an average...
$69,500

"Number of residential flips hit an 11-year high...
207,000

"The average gross flipping return on investment...
49.8%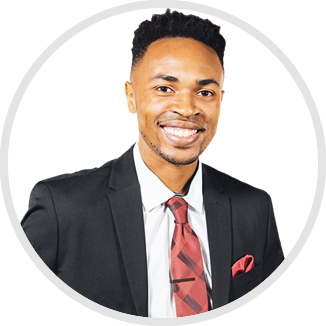 Your Real Estate Instructor
A former truck driver turned Real Estate Expert, Antonio Edwards has flipped and consulted on more than 400 properties.
Antonio remains an extremely active Real Estate Investor who buys, sells, and rents properties. Antonio is also an international speaker, educator and mentor.
Antonio is the CEO and founder of REI Rich and Famous.
I know there are times that are challenging, and it may seem like you can't get out of it. I'm living proof that you can. If a small town boy from Norfolk, VA (who didn't see any potential for his future) can do it, then so can you!
Antonio and his team have helped literally thousands of individuals close their first flip, and they can't wait for the next one to be you!
[xyz-ips snippet="Webinar-Button"]